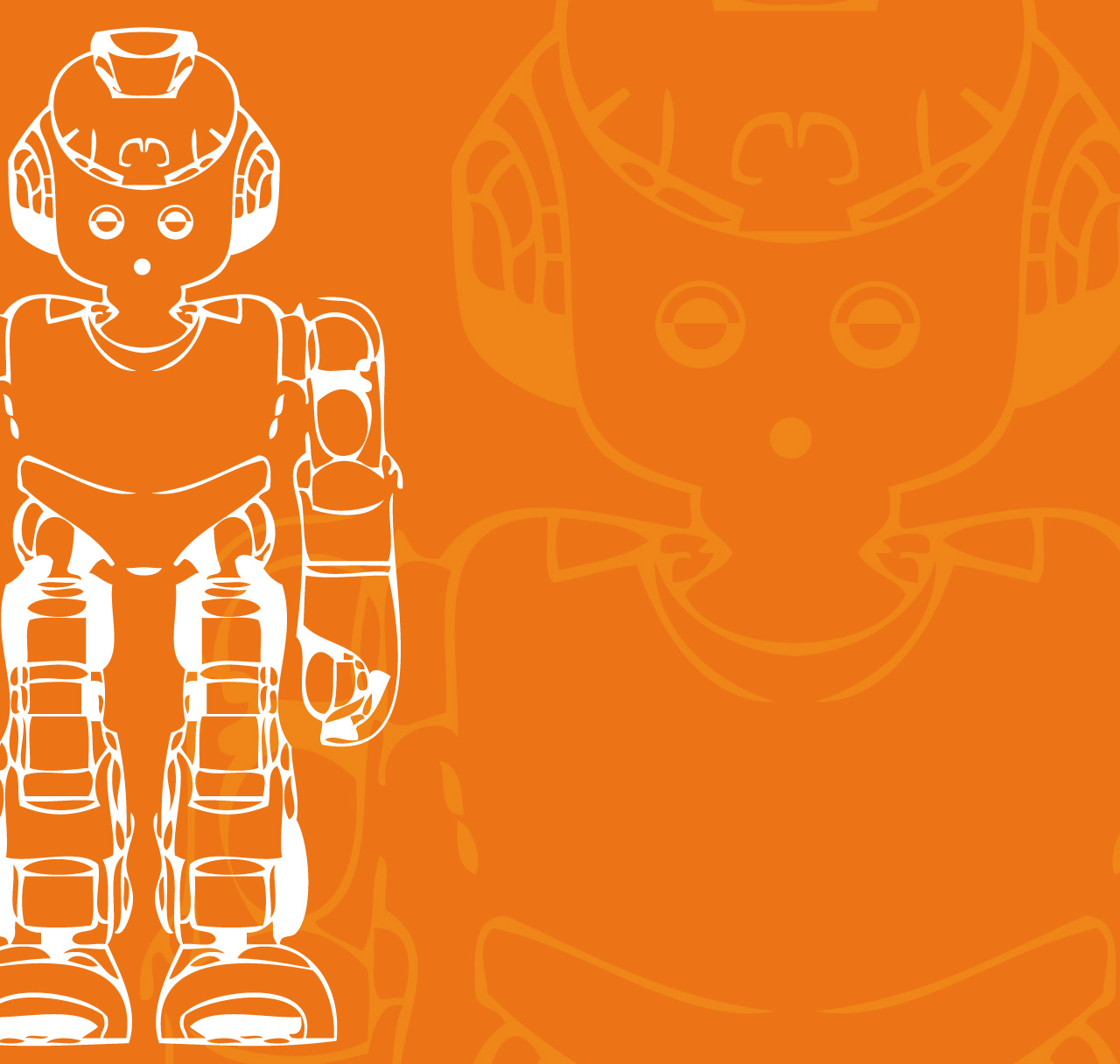 Looking far ahead
Education has to deal with the future.
Future of our society of young people and of the entire world.
We look at the Future exploring tecnology that soon will be of everyday use but today it is not yet.
We believe this is the only way
to look far ahead!
Humanoids festival
In the frame of the Humanoids Festival, Humanoids Robotic Annual Challenge takes place, bringing together several high school aged boys' and girls' teams, selected in regional tournaments from all over the world, to share their solutions in a Two days International Event.
NAO care olders
2017-2018 scenario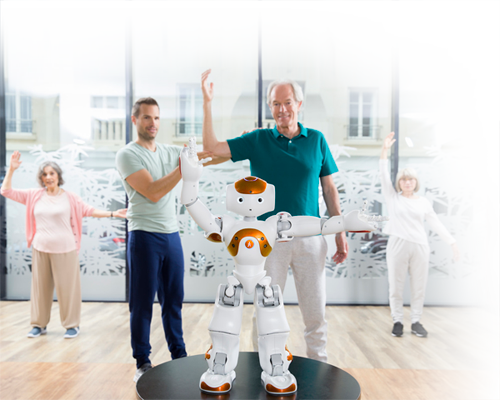 A humanoid robot is integral part of our daily life.
In the 2017 – 2018 contest, the robot is asked to interact with old people.
We shall explore Humanoids' potential in taking care of older people inside and outside their homes.
HOW CAN I COHOPERATE TO IMPROVE THEIR LIVES?.
Teams
How to participate
Registration is reserved to high school aged boys' and girls' teams. (13 – 19 years old)
Every high school institution or organization can enroll more than 1 team.
A team must have a minimum of 3 and a maximum of 10 students and is trained by an adult coach.
Team members can only be on one team, but a coach is allowed to coach a maximum of 3 teams.
Challenge rules
See the 2017-2018 edition rule book
2017-2018 Finals
Where and when
MAY 5 BOLOGNA


Italy + Austria final
JUNE 5 BORDEAUX


France final


as part of the event Mecanodrone
National champion teams earns access to European Humanoid Festival September - Italy